ABOUT E4i - ENTREPRENEURS FOR IMPACT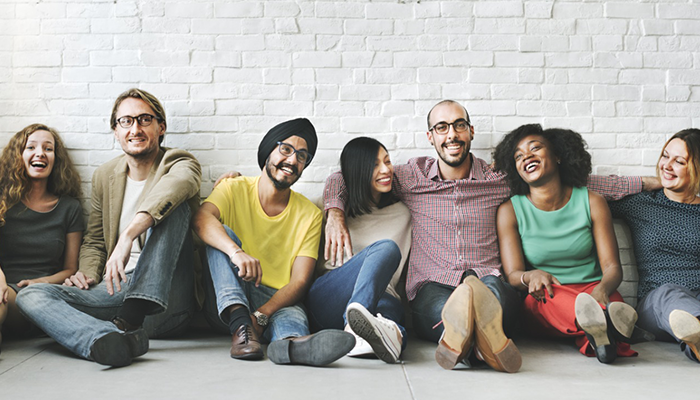 The Social Alpha Entrepreneurs for Impact (E4i) program is a year-long immersive program that equips passionate 'entrepreneurs-in-the-making' with end-to-end capacity building and training to leverage India's deep science, innovation and entrepreneurship environment.
It is anchored in grassroots problem solving, immersive development sector experience, technology scouting, business planning and venture building.
The program is designed to bring together entrepreneurs and innovators, and foster collaboration amongst some of the top educational, technical and philanthropic institutions in the world.The program completes the lab-to-market journey by enabling entrepreneurs to commercialize existing deep science-based innovations in labs.
We are looking for passionate, empathetic and motivated individuals who are dedicated to creating impact. We believe that an E4i can be from any background and walk of life. Whether you have a corporate or government experience, fresh out of college or an experienced professional – if you believe you can help India tackle critical social, economic and environmental challenges, we want you!
E4i SECTORS
The first cohort of the E4i program will focus on finding solutions across a few high priority areas like water, sanitation, health, agriculture, energy and environment. Finalists will be encouraged to adopt a problem statement in one of these focus sectors, and identify or develop a solution that has the potential to create impact at scale while remaining financially sustainable.
Rural household / community water filters and purification devices
Access to clean drinking water
Sewage sludge treatment
Diagnostic devices
Early prevention and detection
Prosthetics and assistive technology
Non-communicable diseases
Primary healthcare delivery
Increasing farm productivity/ yield
Reducing post-harvest losses
Price discovery, transparency and maximization
Energy efficient appliances
Clean cooking
Edge of grid technologies & storage
Low carbon technologies
Micro-grids & smart meters
EV & Bio-fuel innovations
Municipal waste to value
VISION OF E4i
The Social Alpha Entrepreneurs for Impact (E4i) Program:

Is rooted in a practical hands-on approach to solving societal problems

Is tailored to attract talented and passionate individuals looking to venture into entrepreneurship

Lowers the opportunit cost & entry barrier of starting a social business

Allows latent enterpreneurs to experiment without 'fear of failure' and learn technology scouting

Provides innovators and innovations within the social alpha ecosystem an opportunity and outlet to market

Is anchored in social enterprise building and immersive development sector experiences

'Harnesses' social entrepreneurs in India to build social enterprises for India!
MISSION
Our Philosophy
Established in 2016, supported by the Tata Trusts and the Department of Science and Technology, Government of India, Social Alpha is an evolving ecosystem that bridges the gaps in every social entrepreneur's journey.
At Social Alpha, we believe social entrepreneurship and innovation are critical for solving complex development challenges in emerging economies. We stand for the creation of a new category of empathetic capital that focuses on high early-stage risk, holds low returns expectations, and has long-term exit timelines.
Our aim is to enable disruptive innovations that lead to the creation of deep and irreversible impact.
We believe there is a need for an avenue to draw in passionate, empathetic, and talented changemakers to form, reform, and transform their ideas into impactful interventions through harnessing the power of technology and social enterprise
Partners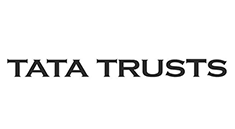 PROGRAM OFFERINGS
01.
UNDERSTANDING OF ENTREPRENEURIAL ACTIVITIES
Cohort-building exercises
Experiential learning
Peer-learning activities
Problem statement analysis
Mentoring sessions
Design Thinking & Product development
Entrepreneurial stint
Technology scouting
Exposure to key social sector problems in India
02.
DEVELOPMENT OF KEY BUSINESS SKILLS
Market research
Business plan development
Financial management and accounting
Legal framework for social enterprises
Sales & marketing
Fundraising
Developing pitch presentations
Team building and hiring
03.
EXPOSURE TO A WIDE ARRAY OF STAKEHOLDERS
Grassroots challenges & potential beneficiaries
Development sector (NGOs)
Social enterprises & entrepreneurs
Academic institutions
Investors & funding organizations
Innovators
Sector Experts
Mentors
OUR SELECTION PROCESS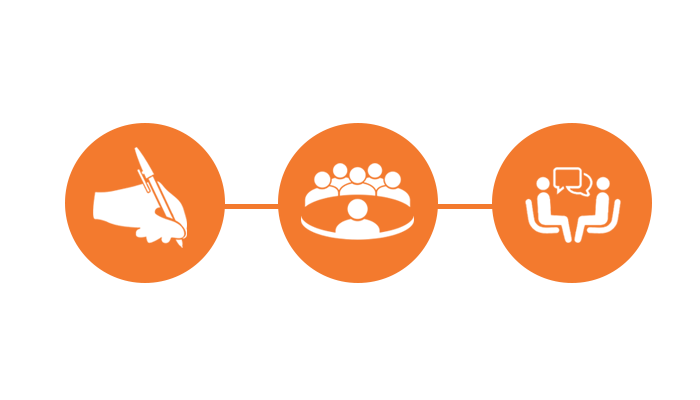 Rigorous selection process for creating a cohort of up to 8 E4i entrepreneurs
1. Written Application
2. Group Interview
3. Case Study + One-on-One Interview
Timeline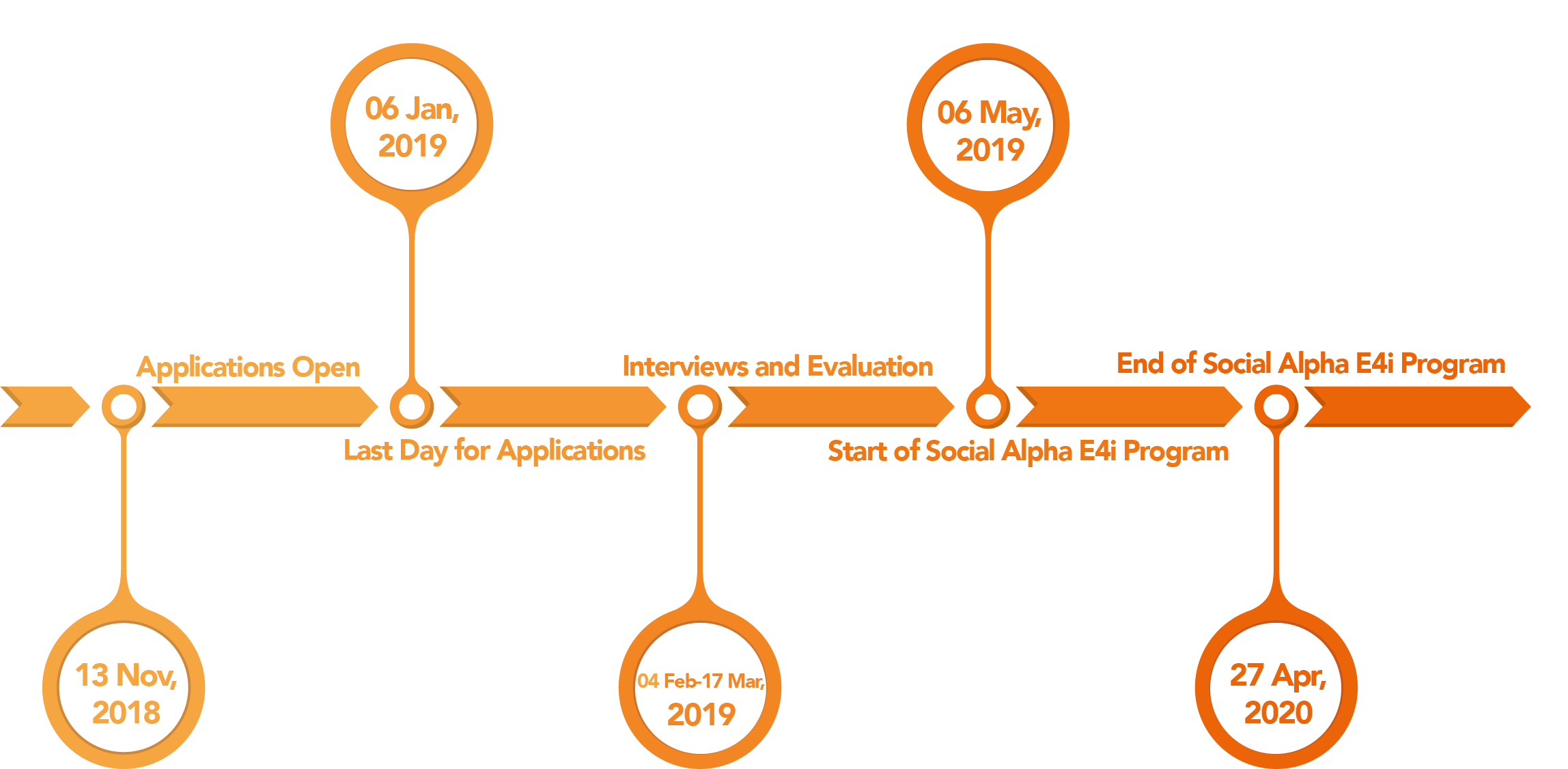 13 Nov, 2018

Application Open

06 Jan, 2019

Last Day for Applications

04 Feb-16 Mar, 2019

Interview and Evaluation

06 May, 2019

Start of Social Alpha E4i Program

27 Apr, 2020

End of Social Alpha E4i Program
For any assistance needed in filling the application form, please reach out to us at