Providing a specialized network of technology and business incubators to support our entrepreneurs in creating high quality, accessible and affordable solutions
Entrepreneurs will be fully supported with incubation, acceleration, market access, operational support, mentorship, product lifecycle management
and access to funding.
We offer a unique value proposition to start-ups with two distinct features.
Business incubation in physical as well as virtual set up with primary focus on product strategy validation, go-to-market execution and seed capital infusion to name a few. Technology incubation in highly specialized innovation labs.
PORTFOLIO SERVICES
BUSINESS INCUBATION
Seed Capital
Providing milestone based seed funding and strategic convergence with industry and mainstream capital. Post milestone-based seed capital infusion, and with consistent monitoring of business plan execution and de-risking, we attract follow-on investments from our mainstream capital Venture Partners. As they graduate out of incubation and accelerator programmes, we integrate them with the larger investor community that can now multiply the value proposition of these ideas.
Product-Market Fit and GTM Strategy
Go-to-market shouldn't be an afterthought but the very purpose and a critical aspect of an enterprise's existence. Technology driven social enterprises hope for a more predictable pathway for their innovations to be seamlessly integrated with the implementation programs of development institutions and government ministries, and in order to facilitate that, we help them validate business models to build scalable solutions.
Design and Manufacturing Support
Hands on operational support for commercial grade product development; assistance with designing, rapid prototyping and design for manufacturing. We provide expertise in translating working prototypes into impactful and marketable solutions.
Mentorship and Knowledge Services
Providing mentorship and expert advisory across business functions. Incubatees get exclusive access to periodic events like bootcamps & master class. Access to curated knowledge services which include theme based sessions and workshops on topics such as finance, compliance, go-to market strategy etc. to help entrepreneurs get introduced to new topics, and address gaps related to the topics.
Shared Services
Shared services help business focus on their core purpose and distribute cost. The shared services support various functions such as Accounting, Taxation, Secretarial, Legal, IP, HR and Payroll, preferred rates and favourable packages for tech solutions besides State-of-the-art co-working spaces. We help entrepreneurs keep their operations lean and focussed on the core problems they are solving.
Support System
We are sounding boards and stepping stones. Our portfolio managers who are seasoned experts in Investment Banking, Marketing, Product Development, Venture Creation and HR, walk alongside the founders to listen, guide and make the right connects. We provide access to real-world sandboxes for pilots and validation. Access to the development sector is enabled by our strong partnerships with the Tata Trusts and Government of India. We help with all aspects of funding support right from seed to subsequent rounds.
HIGH-END LABORATORIES FOR PRODUCT DEVELOPMENT, ITERATIONS & TESTING
TECHNOLOGY INCUBATION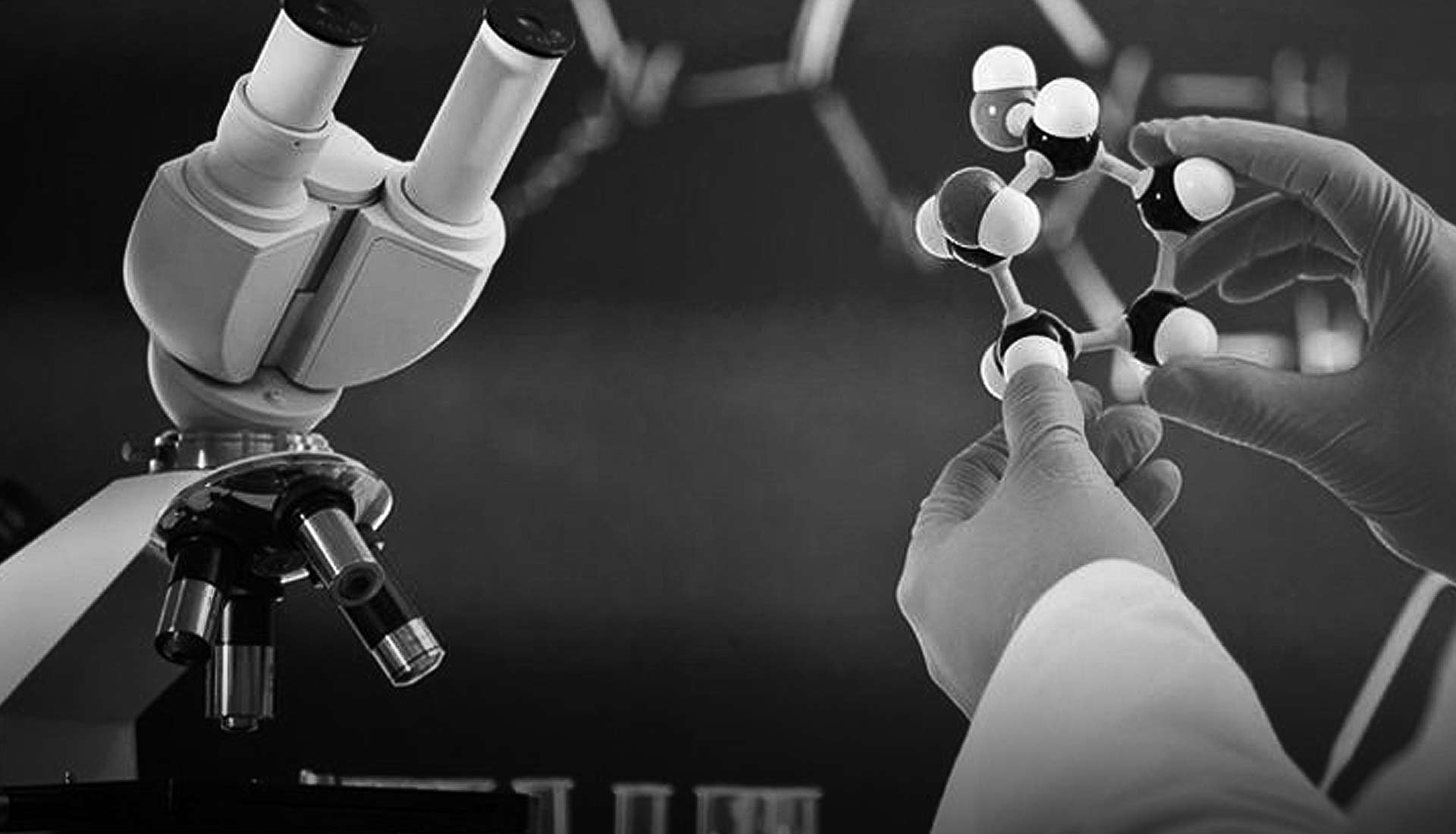 Tata Trusts PATH Impact Lab (TPIL)
TPIL was established in 2018 as an initiative to address critical healthcare challenges in India by supporting breakthrough technological innovations. The mission of TPIL is to be the "nodal go to platform" for entrepreneurs & innovators in public health for technology development, product design, market entry, adoption & scale of transformative innovations that can improve public health indicators in India and beyond. TPIL leverages the deep & extensive knowledge networks of its core partners Tata Trusts, PATH and Social Alpha to bring about positive change in healthcare landscape in low resource settings.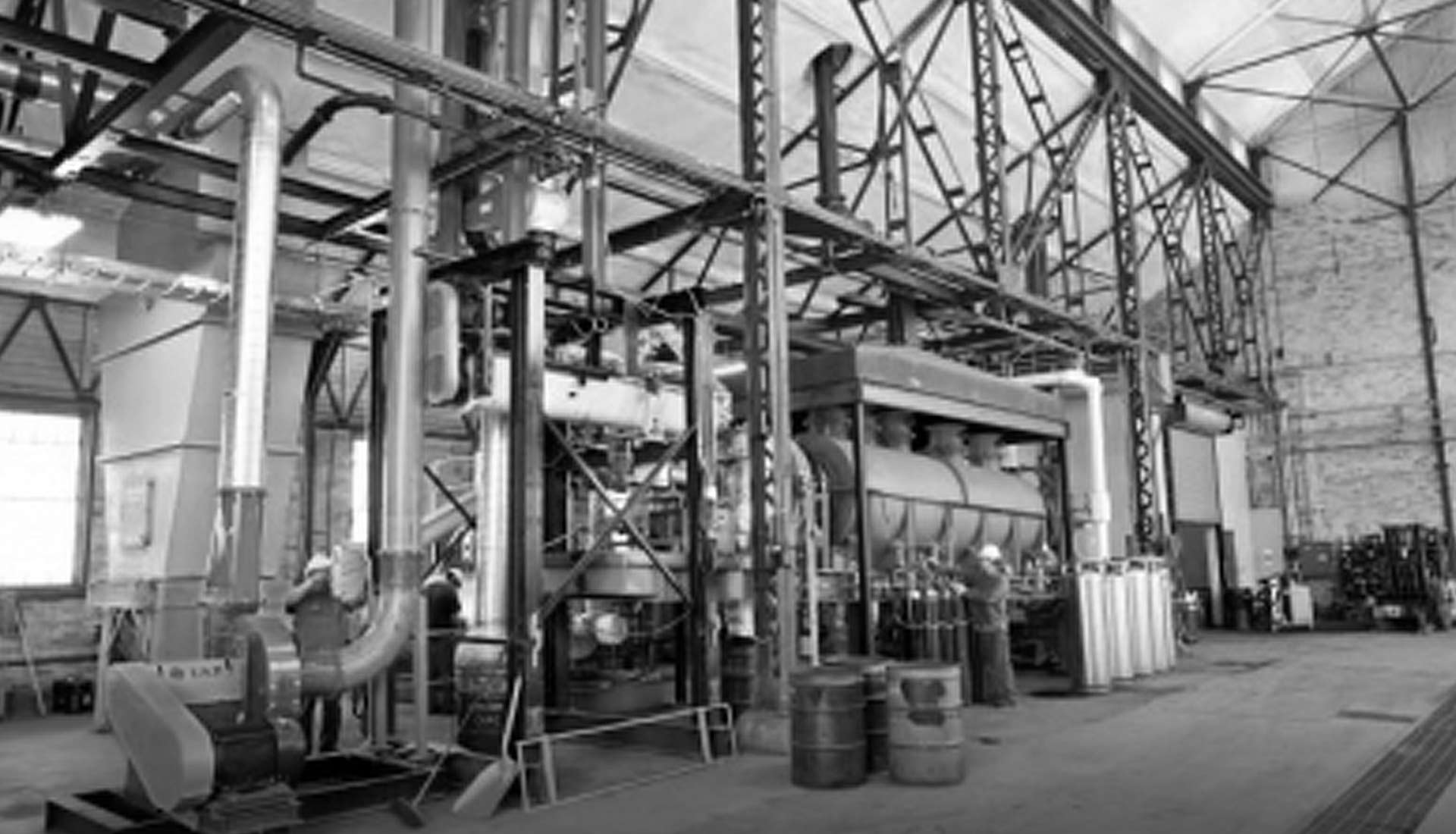 Clean Energy International Incubation Centre (CEIIC)
Social Alpha has set up the Clean Energy International Incubation Centre (CEIIC) with support from Tata Trusts, Department of Biotechnology – Government of India, Biotechnology Industry Research Assistance Council (BIRAC), Tata Power and Tata Power-Delhi Distribution Limited for promoting innovations in the energy space. CEIIC is designed to offer complete "lab to market" incubation support to clean energy enterprises which can bring about deep and irreversible social and environmental impact. The Incubation Centre will also support entrepreneurs by providing last-mile connectivity and end-use deployment of successful research outputs.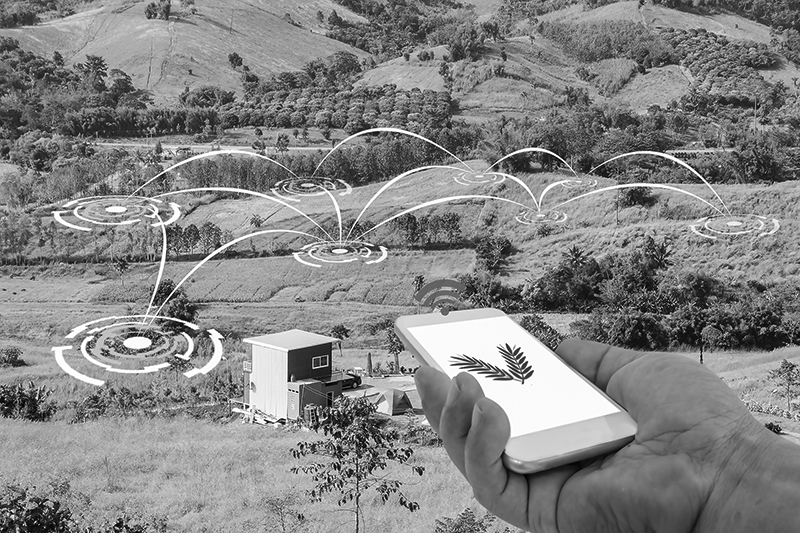 India Agritech Incubation Network (IAIN)
The India Agritech Incubation Network (IAIN) is an initiative supported by the Bill & Melinda Gates Foundation and the Tata Trusts. Powered by Social Alpha, in partnership with the Collectives for Integrated Livelihood Initiatives (CInI) and the Indian Institute of Technology, Kanpur, the IAIN envisions to create an enabling ecosystem for innovators and entrepreneurs developing transformative technology solutions for smallholder farmers in order to help them become more productive, profitable and empowered. The IAIN will offer technology and business incubation support in the form of specialized lab/technical infrastructure, venture building resources, financial support and farmer community access to help catalyze the lab to last-mile journey of impactful agritech start-ups.
Incubation programs geared towards fully supporting
early stage innovators, entrepreneurs and entrepreneurs-in-making
Specialized Incubation Programs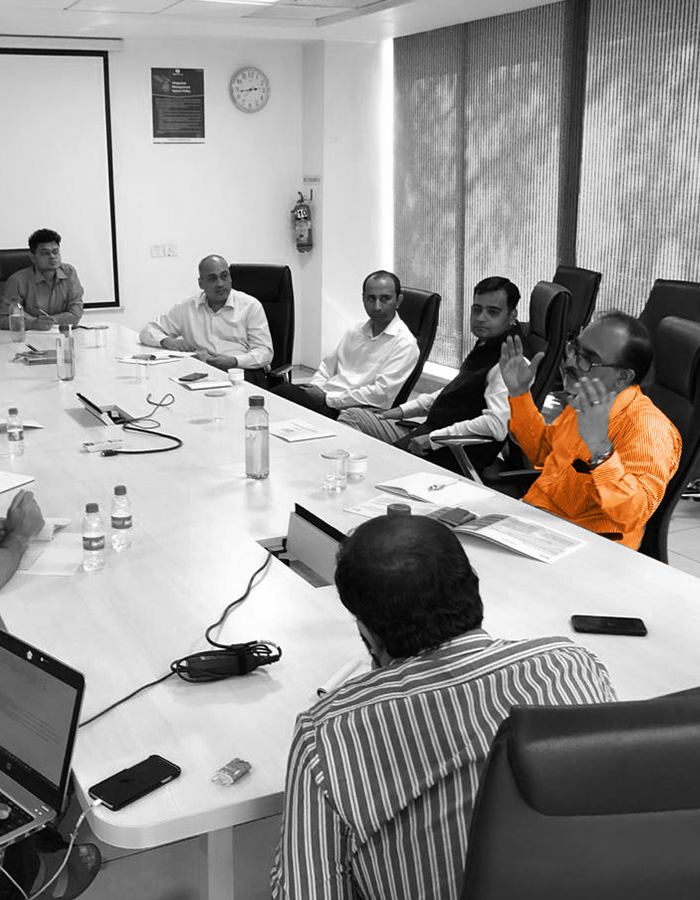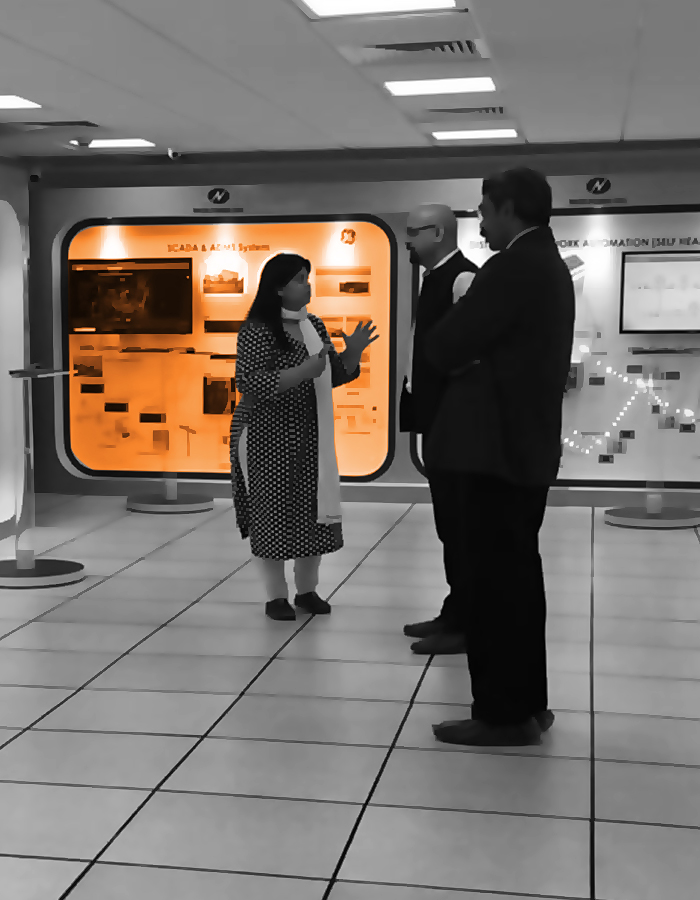 Entrepreneur-in-Residence (EIR)
The Entrepreneur-in-Residence program at Social Alpha is designed to bring together entrepreneurs and innovators to realise their next big idea. It fosters collaboration amongst some of the top educational institutes, research labs, technical and philanthropic institutions in the world. The program completes the lab-to-market journey by enabling innovators and entrepreneurs to commercialise existing deep science-based innovations in labs. Social Alpha is looks for passionate, empathetic and motivated individuals who are dedicated to make an impact. We believe that an Entrepreneur-in-Residence can be from any background and walk of life. It may be corporate or government experience, scientists, serial entrepreneur or an experienced professional. They have a strong belief that they can help India tackle critical social, economic and environmental challenges.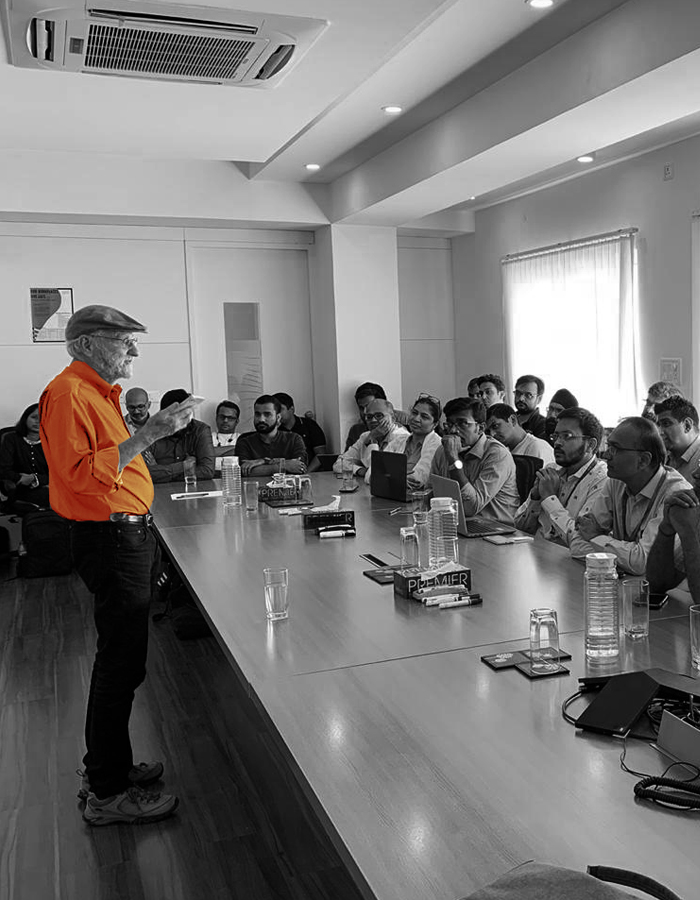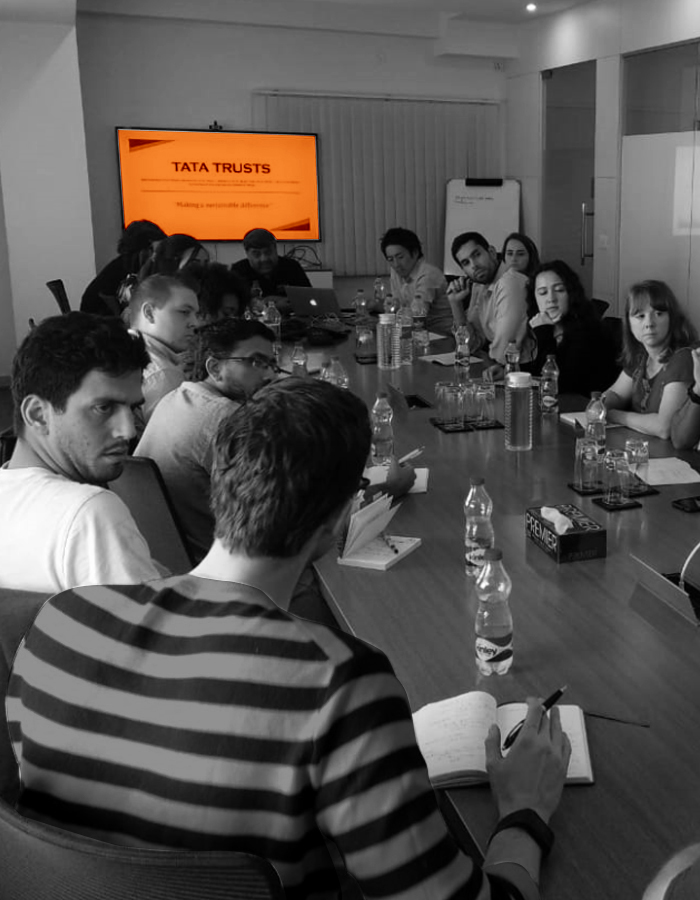 Entrepreneurs for Impact (E4i)
Social Alpha's flagship fellowship program Entrepreneurs for Impact (E4i) equips passionate 'entrepreneurs-in-the-making' to leverage India's deep science, innovation and entrepreneurship environment. The program itself is structured to include experiential, immersive and instructional components that mimic the lifecycle of an enterprise. From observing the problems on-ground, validating and refining their theory of change, converting prototypes into viable solutions, to developing preliminary business plans, E4is undergo a practical and hands-on learning experience encompassing all the strategic ins-and-outs of running an enterprise. E4i aims create an avenue for passionate, empathetic and mission-driven changemakers to scout for potential technologies, create co-founding teams, build and test their solutions, and convert them into impactful ventures.