Nearly 50% of people in India use non-motorised forms of transport: Walking (32%) and Cycling (19%) in their daily commutes to work . While many are economically capable of choosing their preferred mode of transport, many more cannot afford motorised mobility solutions like scooters and motorbikes. This reality is underscored by the fact that most of the estimated 110 million cycles plying on our roads are humble roadster bicycles. This lack of affordable motorised transport solutions adversely affects productivity, increases drudgery and geographically constrains people's livelihood opportunities. These problems get further accentuated in the case of last-mile delivery personnel who use bicycles to complete their daily tasks.
Social Alpha and FedEx have come together to support ventures working towards building affordable personal motorised transportation solutions through a year-long accelerator program. As part of the program, they will receive support in product development, GTM strategy, and access to new markets.
FOCUS AREAS
Lack of access to affordable motorised transport solutions negatively affects productivity, increases drudgery, and limits people's livelihood opportunities. The underserved communities in urban areas who earn livelihoods by working in last-mile logistics are the most affected as they are forced to walk/cycle long distances. The program aims to tackle the problem faced explicitly by such communities.
We believe electric bicycles (E-Cycles) represent the most affordable innovation to solve this problem. They are versatile enough to fulfil many day-to-day tasks and simultaneously promise a good range at a meagre operational cost. Being a cycle, it also addresses the range anxiety often associated with Electric Vehicle ownership. E-Cycles are one of the faster ways to commute in urban areas, considering the heavy traffic during peak hours. They are mechanically simple to repair, and the electrical components often deliver high reliability.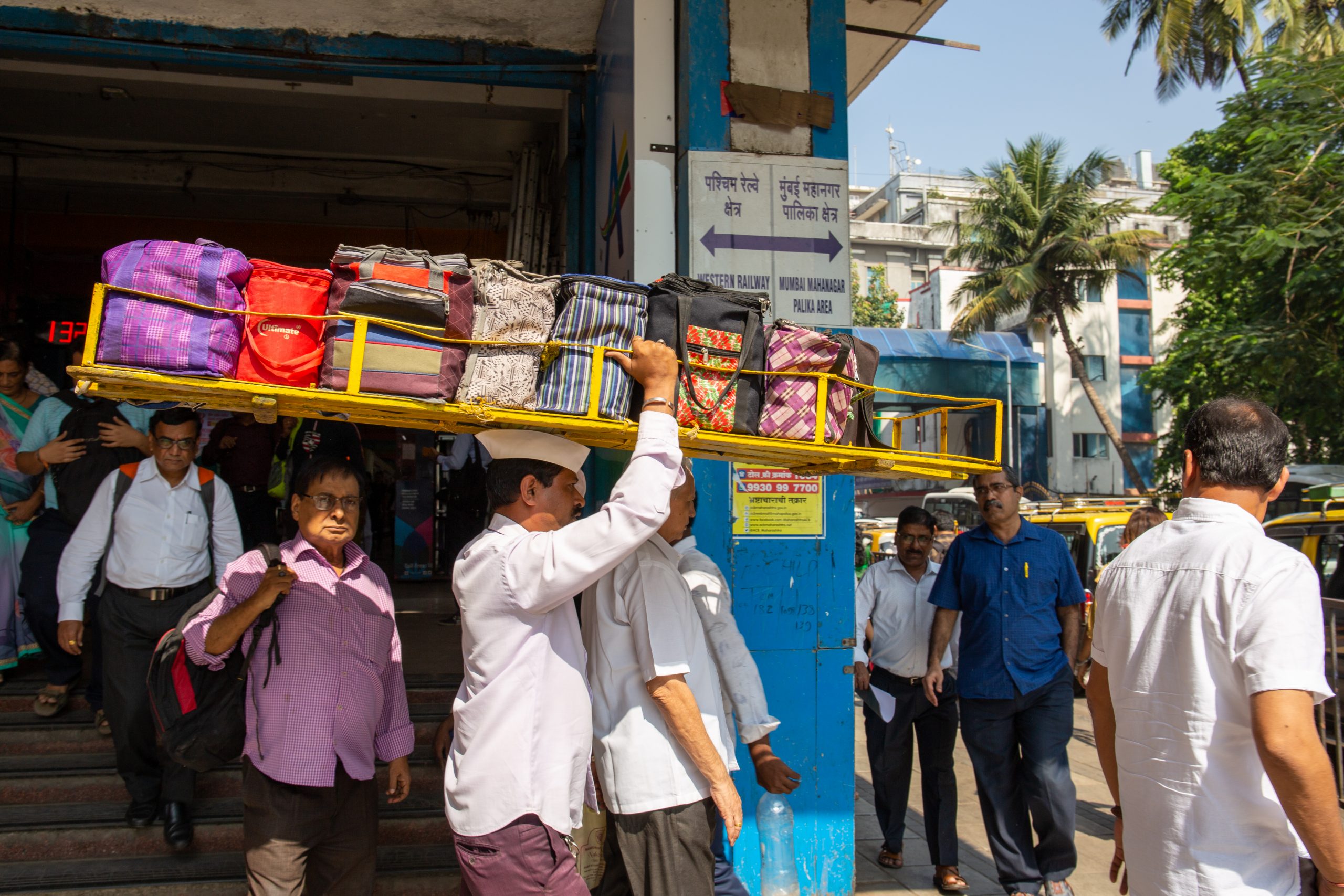 Through this program, Social Alpha, supported by FedEx, seeks to curate and help develop two ventures with e-cycle innovations that can optimally tackle this challenge. The objective is to create electric cycles-based solutions that work for the marginalised and underserved communities without compromising quality and user experience. Through the program support, the two ventures will customise their solutions to the needs of the target communities, deploy them at an affordable price and sustainably expand to new geographies. Thus, reducing drudgery, improving income and enabling better livelihood opportunities for the target customers.
Program Offerings
The program aims to accelerate the development of two ventures which have made innovative products to make sustainable motorised mobility affordable.
Following are the program offerings for the selected ventures from Social Alpha:
SELECTED START-UPS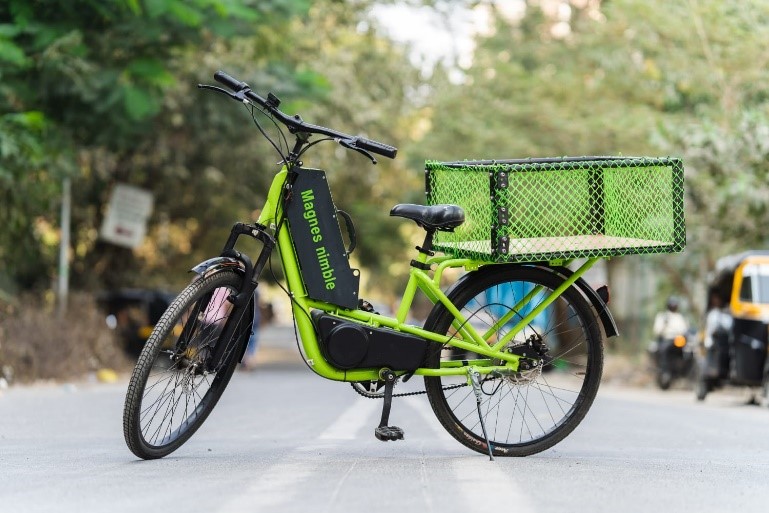 Frequently Asked Questions