In India, small-holder farmers grapple with fragmented land issues, absence of irrigation, unpredictable weather conditions, low productivity, price volatility, and a broken agri-food value chain—all leading to subsistence farming, increased debts, and low income. Although several technology-based innovations exist to address these challenges, smallholder farmers have had limited opportunity to avail of them.
To improve productivity and increase farmers' income, we have collaborated with Cisco India CSR to launch Krishi Mangal – an initiative that brings together the power of innovation, entrepreneurship, and communities for the wellbeing and prosperity of smallholder farmers. Krishi Mangal's first edition followed a two-pronged approach to support deep-tech innovations – a Scale-up Accelerator for AgriTech start-ups and promoting the Digital Innovation Platform for collaborations across the agriculture & allied value-chain.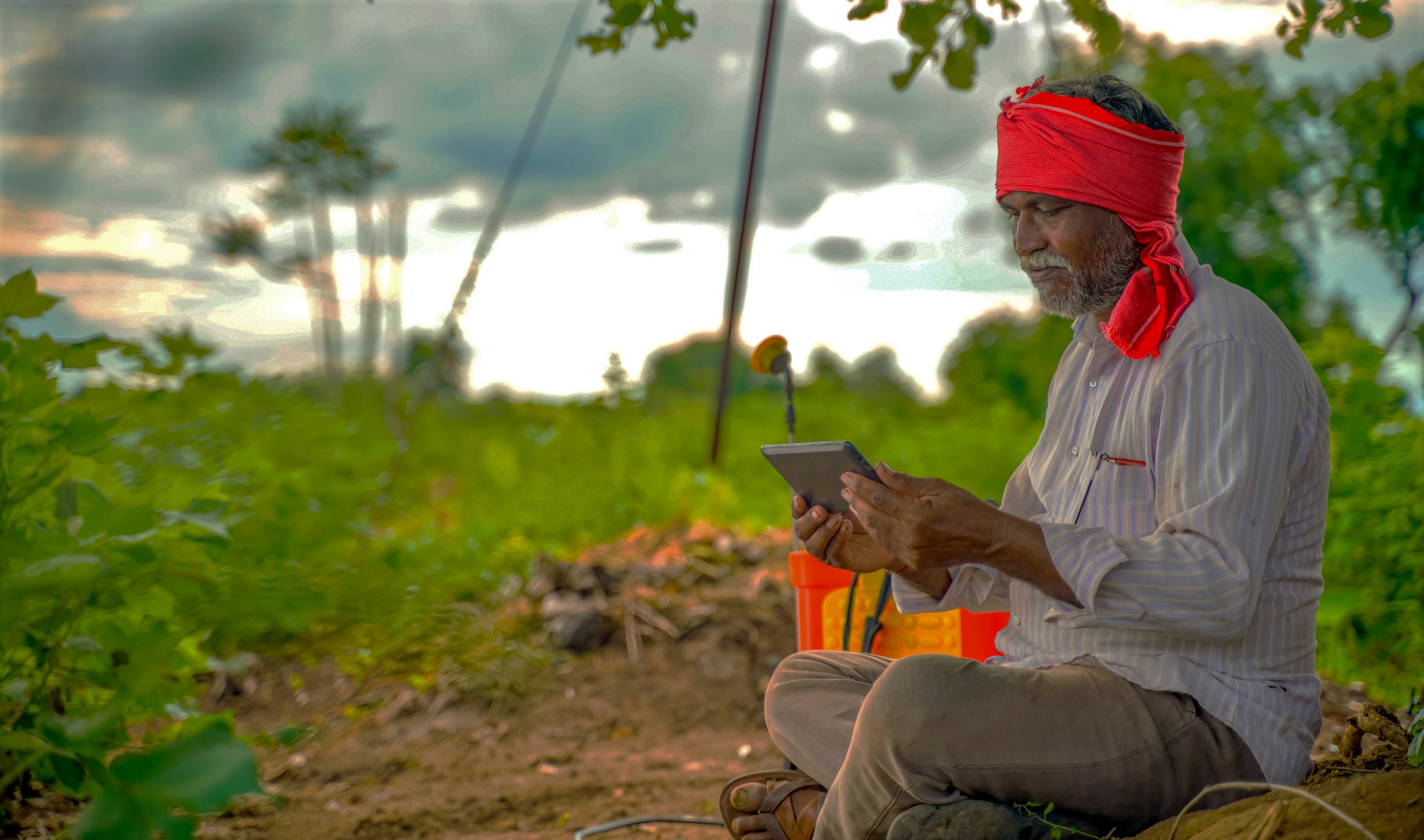 AgriTech Scale-up Accelerator
Through a rigorous process, we selected five innovative start-ups to be a part of the Scale-up Accelerator
Grant Funds for Field Implementation
Marketing & Branding Support
Sales & Distribution Support
Fundraising Support
Digital Innovation Platform
Conceptualised and built by Social Alpha, the Open Innovation Platform is a first of its kind digital collective that brings various stakeholders from different sectors together.
Through Krishi Mangal, this Digital Innovation Platform was promoted to expedite collaboration and co-creation in agriculture and allied sectors.
View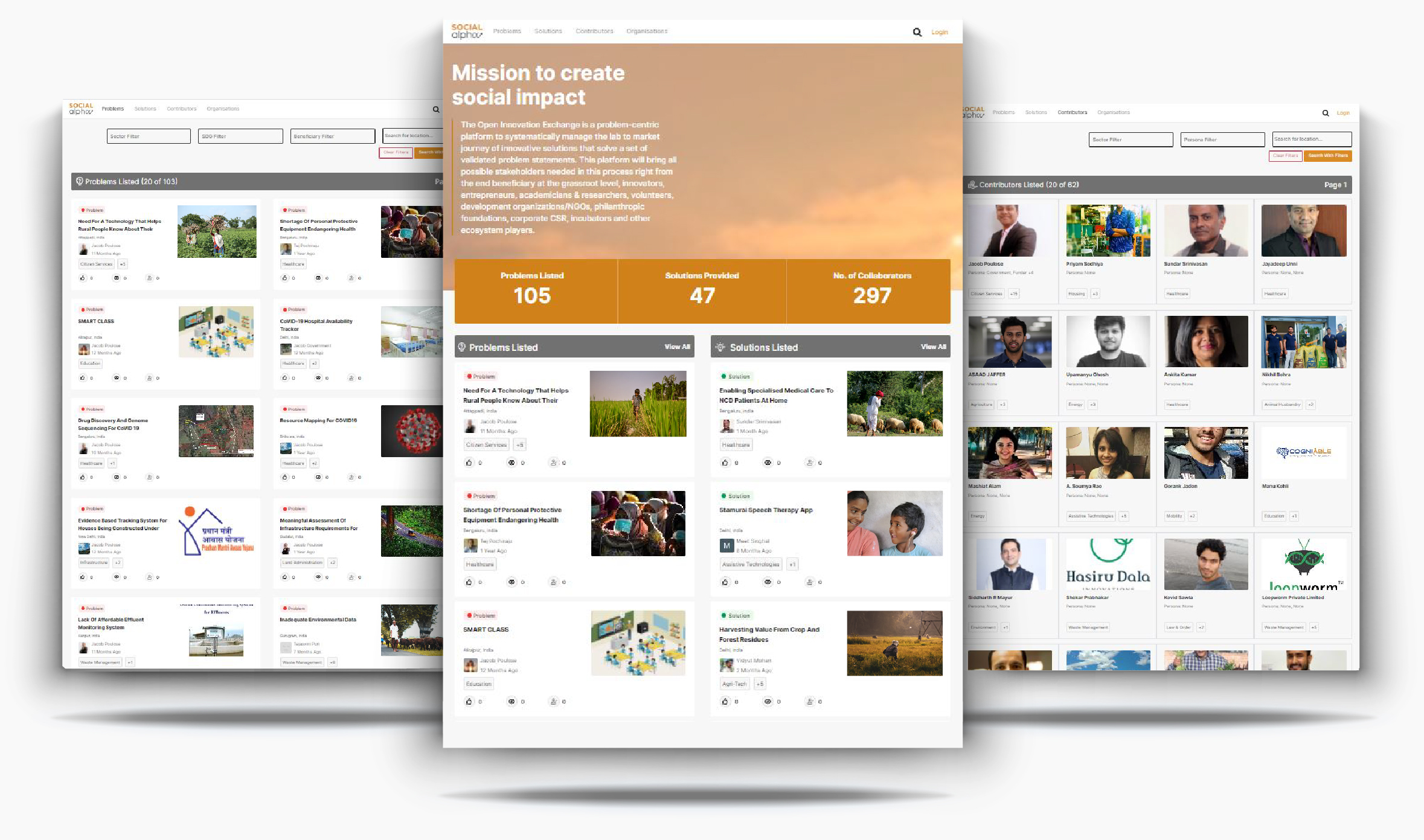 MEET OUR WINNING START-UPS
Program Impact
513
Micro-Entrepreneurs Facilitated
''A variety of digital solutions has already been provided to farmers, but the key is to provide end-to-end digital solutions. This is where Cisco and Social Alpha can act as a bridge to solve challenges. With innovation in AgriTech growing rapidly, we need to create maximum impact by increasing collaboration – the Krishi Mangal program is a way to achieve that goal.''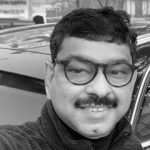 MR. HARISH KRISHNAN
MD Public Affairs & Strategic Partnerships Cisco
''At Social Alpha, we have chosen to address the vulnerabilities of Indian farmers and are constantly scouting for startups that are working on breakthrough technologies for large-scale impact. Social Alpha's partnership with Cisco will help us scale high-impact solutions to reduce risk and increase the income of smallholder farmers.''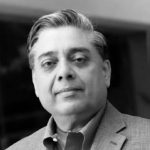 MR. MANOJ KUMAR
Founder and CEO Social Alpha
Supported By