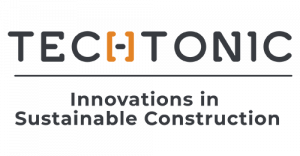 SOCIAL ALPHA PRESENTS INDIA'S FIRST INCUBATION PROGRAM
FOR SUSTAINABLE CONSTRUCTION.
Program Overview
In India, the Construction Sector is responsible for 40% of the total energy consumption, rising at a rate of 8% annually. Waste Generation remains another issue wherein construction accounts for 25% of total waste generated annually. The dust from construction sites contributes 30% to the growing air pollution today.
One of India's biggest economic ecosystems, the construction industry has a major role to play in achieving Sustainable Development Goals. With only 5% of the buildings in India classified as green buildings, critical efforts are required to boost initiatives in the construction industry that:
Use less energy and water
Generate less greenhouse gases
Use materials more efficiently
Produce less waste over their entire life cycle
Through this challenge, we envision to create an enabling ecosystem for innovators and entrepreneurs developing innovative solutions to construction that have the potential to bring about deep social and environmental impact.
CALLING FOR APPLICATIONS
Social Alpha invites technology-centric innovators and entrepreneurs working on sustainable solutions that have the potential to transform the construction space for a greener future and demonstrate business model sustainability.
FOCUS AREAS
Emerging Technologies
Utilising advancement in predictive modelling, robotics, and automation
Sustainable Building Materials
Low emission alternatives to concrete, facade materials and other key elements
Sustainable Resource Management
Lower consumption of resources including energy water, sand through alternatives and technologies
Circular Construction technologies
Focusing on reduce, reuse, and recycle of resources – systems that move away from linear methods to circular approaches
Sustainable Financing Solutions
Innovative financing schemes for retrofits and adoption of sustainable construction materials
Who can Apply
Innovators & start-ups with science and technology-based solutions responding to the above mentioned focus areas
Pre-Pilot Category
(for mandatory physical incubation)
For innovation which needs support in physical prototype development and testing, and has a quick (less than 12 months) timeline for MVP; including:
Technology which is at an early stage of development (lab/research), stage, but theoretical proof of concept exists or
prototype has been designed but not built
Early Prototype exists and early testing is underway/planned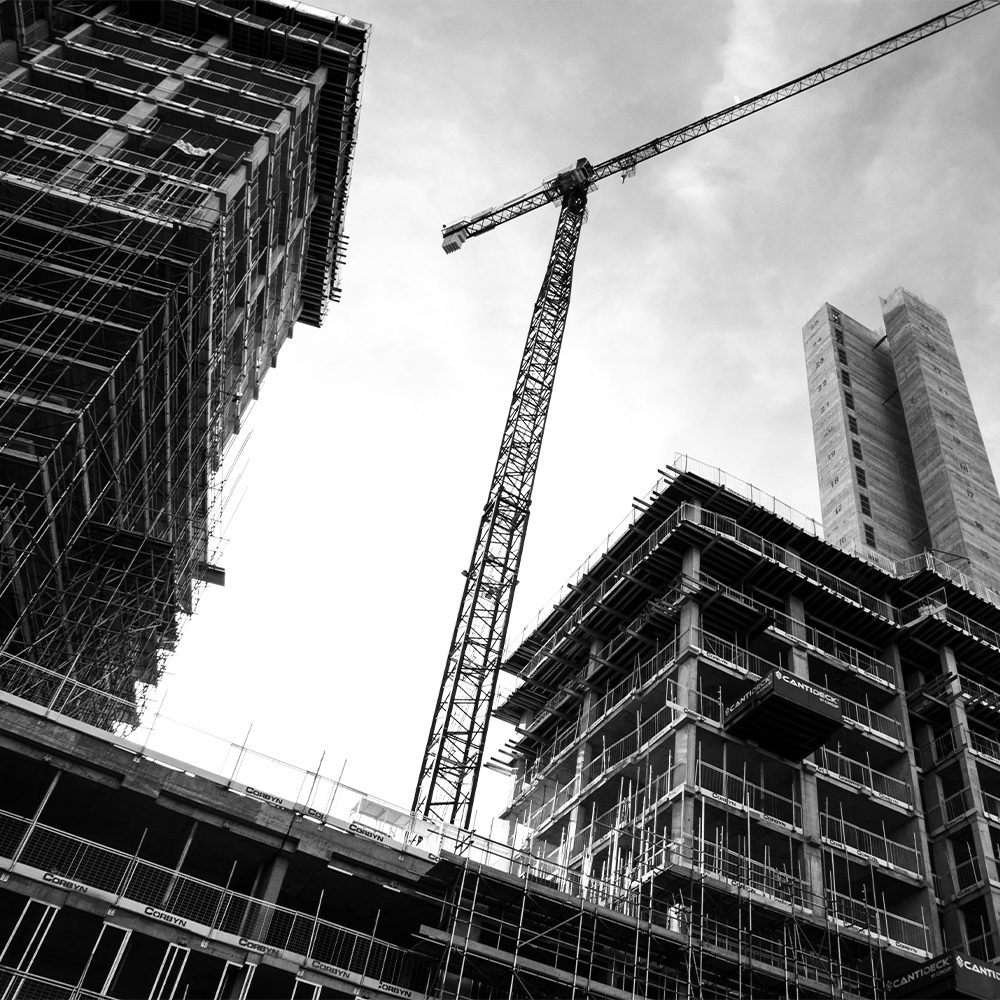 Incubation
(for physical or virtual incubation)
For innovation looking for support primarily in product commercialization and Go-To-Market Strategy, which are:
At an advance stage of product development where prototype exists and at least one pilot has been carried out or proof of concept has been physically demonstrated
Pre-commercial/fully functional lab prototype with some testing and feedback from users exists
The product is ready and is already in the market and is looking for scale-up
Program Details
Entrepreneur in Residence
Pre-Prototype
The aim is to scout and support high impact innovators and novel technologies and to equip passionate entrepreneurs-in-the-making with end-to-end capacity building and resources.
Duration: 18 months
Funding: Grant funding up to ₹10L for pilots ₹60,000 stipend per month (per enterprise)
Incubation
Prototype Ready
State-of-the-art co-working space, mentoring by seasoned entrepreneurs and professionals.
Duration: 9 months
Funding: Grants for ₹15L for pilots, Seed support up to ₹50L –1 Cr for eligible start-ups
Program Offerings
Entrepreneur in Residence
Incubation
Important dates
Application Start Date

9th March 2022

Application Deadline

15th April 2022

First round of Evaluations

16th April – 6th May 2022

Grand Jury Round

May 3rd week

Announcement of Winners

May 4th  week
Partners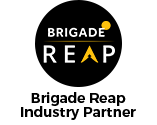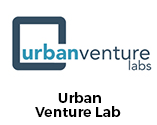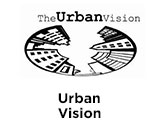 frequently asked questions
frequently asked questions
1. WHAT IS THE STRUCTURE OF THE PROGRAM?
The program is cohort-driven; however, the durations will vary based on the needs of each start-up and the implementation partner they would be working with. Program structure details will be shared in advance with the winners
2. WHAT IS THE DURATION OF THE PROGRAM?
The 'EIR Program' is typically 18-month long and the 'Incubation program' is 9 months long; however, it will vary from case to case based on the needs of the incubatees.
3. WHO CAN APPLY FOR THE PROGRAM
The Program is looking for organizations with innovative solutions in the sustainable construction space and can identify with the above-mentioned focus areas. We are looking for organizations with the potential to create impact, scale across locations and demonstrate business model sustainability.
Organizations registered in India are eligible to apply for the program.
4. IS THERE ANY PREFERENCE FOR A PARTICULAR TYPE OF INNOVATION?
Applicants are encouraged to submit applications for tech-based innovations that solve problem statements, which is a real-world challenge in the sustainable construction ecosystem. Innovations can be a product or a service. There is a preference for tech-based innovations that have a high social and environmental impact potential.
5. HOW OFTEN WOULD SOCIAL ALPHA INTERFACE WITH THE WINNERS OF THE PROGRAM?
There will be regular interface between the winning teams and the Social Alpha program implementation team. Each start-up will be allocated a portfolio manager to help with customized requests who will continually and regularly engage with the start-ups.
6.   DO I HAVE TO BE PHYSICALLY PRESENT FOR ANY COHORT-BASED SESSIONS?
Given the current pandemic the Social Alpha team will organize the sessions keeping in mind the safety of the participants/ experts and the team. The participants will have the option of attending the webinars/ sessions online.
Dismiss
Terms and Conditions
Terms and Conditions
Please read the following terms and conditions before submitting your entry:
ELIGIBILITY
Participating or proposed ventures should be independent entities, meaning that they should not be a subsidiary of an existing corporation or have legal ties to a government body.
Existing non-profits can participate; however, they should propose a venturing idea or a plan to transform their existing solutions into a more sustainable solution.
As Techtonic is looking for start-ups to work on establishing marketing channels for existing product and scale to new geographies and not research and product development, only those with developed ideas and/or prototypes should apply.
The applicant should be a registered company in India. The shareholding by Indian promoters in the company should be at least 51%.
SUBMISSIONS AND PARTICIPATION
Submissions which are incomplete will be deemed void and disqualified from the evaluations.
Submissions should be the original work of the participant/participating entity and should demonstrate positive social or environmental impact, have a disruptive technology innovation with potential to be sustainable and scalable in India (though not exclusively in the region).
Winners agree to the use of their names, photographs, disclosure of their country of residence; and are required to cooperate with any other reasonable requests by the organiser relating to any publicity-related activities.
Winners are required to submit a declaration of good standing and solvency at the final stage of evaluation. If there is any change in circumstance that invalidates their good standing and solvency, the team is to immediately inform the organisers.
All participants own the rights to their ideas. Participants must properly acknowledge any trademarks, patented or copyrighted materials of others that are incorporated into the submission materials. Participants are responsible for obtaining any necessary permission before utilizing such materials into their submissions.
Submitted ideas are protected in the spirit of non-disclosure, and all submitted materials will be treated as company confidential. The only people with access to the entry materials will be evaluators/judges, partners and select members of the organising committee. Materials will not be distributed to any other party unless requested by a participant. No other provisions are made to protect intellectual property.
Participants are advised not to disclose critical information which would affect a successful filing of patent(s). All presentations are open to the general public, and some presentations may be videotaped. Attendance by media personnel is expected in the final stages of the program. Any data or information discussed or divulged in public sessions by participants should be considered information that will likely enter the public realm, and entrants should not assume any right of confidentiality in any data or information discussed, divulged or presented in these sessions.
DECISIONS REGARDING THE WINNERS
The selection of the 'Winners' is at the sole discretion of the judges and the organisers from Social Alpha and partnering organisations. Best efforts will be made to make decisions in accordance with this document.
Throughout any and all phases of Techtonic, all decisions of the judges are final.
DISQUALIFICATION AND ORGANISER'S RIGHT TO AMEND COMPETITION RULES
The organisers of Techtonic reserve the right to disqualify any participant who is found to have violated the spirit of the program guidelines and terms and conditions stated herein. Disqualified participants shall forfeit any and all prizes awarded to them.
The organisers reserve the right to amend these rules at any point before the Closing Date of Techtonic in line with the overall goal of program.
The indicated dates for Techtonic may be revised at any point of time by the organisers. Any change in schedule will be suitably intimated on the webpage and on other relevant platforms.
Dismiss
For any assistance needed in filling the application form, please reach out to us at